The Waller's Selling Experience
Setting the Stage
A few years ago we decided to sell our house and downsize and simplify. I think I have average intellect and should be able to save those large real estate fees. Hired an appraiser, paid a photographer, even had a lawyer draw up sales contract anticipating instant success. Year later decided to go with a discount broker and got what I paid for. Two years later, frustrated and aggravated and ready to give up, I replied to an email from an agent who sent short notices for the last 36 MONTHS!
We were afraid to waste any more time and money trying to sell our home!
Mickey Hyams and his team surprised us
They helped us remove the emotions from negotiating our contract. They helped us get time sensitive documents signed while we were out of the country. They were ALWAYS there to answer urgent questions and anything that we didn't understand.
Waller's advice to others
If you need a big truck in a hurry, if you don't understand all about the Due Diligence thing, if you don't have TIME to deal with the details, PLEASE, PLEASE, PLEASE GetMickey.com! The Wallers will forever be grateful for the GREAT GetMickey.com team!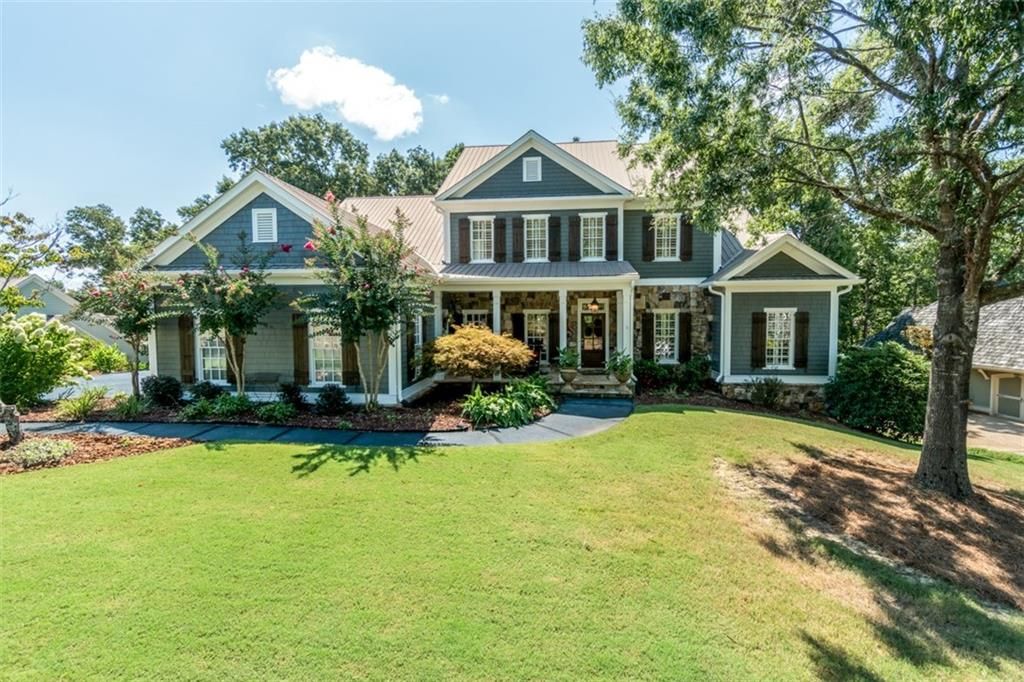 "Six months later we've moved into our new home and are starting a grand adventure!"
Ready To Sell Your Home?
We're ready to embark on this journey with you, and make it unforgettable.