One of my most important roles as a REALTOR is connecting my clients with people who can help them get things done! In addition to connecting people with properties, I connect people with people. Besides knowing how to market a home properly and get homes sold for the most money, knowing a good handyman, a pool guy, who is great at landscaping or even where the best place around to repair hardwood floors are things that are many times priceless to new residents moving into an unfamiliar area.
Googling these things is one way of doing this, but that is not what most people want. They want to hear the best recommendations from people that actually hired these individuals to do work for them. I have created and am constantly updating a list like this. It has taken me many years to compile.
I created my list from my own personal experiences of hiring different people and companies, have heard from many clients who is great and who is not so great, and have also asked numerous other neighbors.
Before viewing my list, please keep in mind that these are recommendations from my clients, my neighbors, and myself. Although we have had great experiences with these companies or individuals, I would recommend doing your due diligence when you are thinking of hiring someone.
If you have any great recommendations, please feel free to email them to me at [email protected]
ADVERTISING
Image 360 - Kathleen Peneguy : 770-442-5707
APPRAISERS
Mike Cannady 404-317-9170
Market Value Appraisals - Greg Hammond : 770-313-5788
Larry Sarchenko - Lake Appraisor : 678-316-3499
AUTOMOTIVE
Herbert Automotive - Kevin Herbert : 770-781-5667
BOAT SALES & SERVICE
Mark Vesper : 678-557-4468
Mike Crawford : 770-541-6571
Tommy Johnson : 678-654-2102
Boat Service - Nick : 770-560-9484
The Boat Shop - Ben Strueder : 770-367-3576
BUILDER/CONTRACTOR
Martin Homes - Andy Martin: 770-318-7073
Ensign Building Solutions - David Goulding : 678-640-6936
Mike Scarbrough : 770-633-2126
CARPET CLEANING
Sureclean - John Darlow : 678-928-1459
CLEANING SERVICES
Momma's Honest Cleaning - Maryann Callahan : 770-296-2393
Irma : 678-200-2049
COMMERCIAL REAL ESTATE
Mickey Hyams & Associates - Mickey Hyams : 404-435-3400
Computer Repair
GEEKIT : 678-341-9369
Bug Bytes: Lisa Trent: 678-541-9009
Custom Installer - Audio, Visual & Security
Richard Wheeler- 678-873-4426
ELECTRICIANS
Skiba Electric - Dan & James Skiba : 404-660-7509
FENCING
Timber Ridge Fence Co. - Richard Lunsford : 770-442-8969
FLOOR COVERING
Sureclean - John Darlow : 678-928-1459
GRANITE
Premier Surfaces - Eric Tryon : 770-475-0004
Granite Creations - 770-888-0091
Artistic Countertop Expo - 678-859-6583
GLASS COMPANY
Diamond Glass Company Inc - Diamond Glass : 770-475-3168
S & S Glass - Tracy : 770-886-7504
HAIR STUDIO FOR MEN/WOMEN
Good Looks Hair Studio - Tammy Caron : 770-781-5177
HANDYMAN/CONTRACTOR
Sureclean - John Darlow : 678-928-1459
Darrell Satterfield : 724-456-5057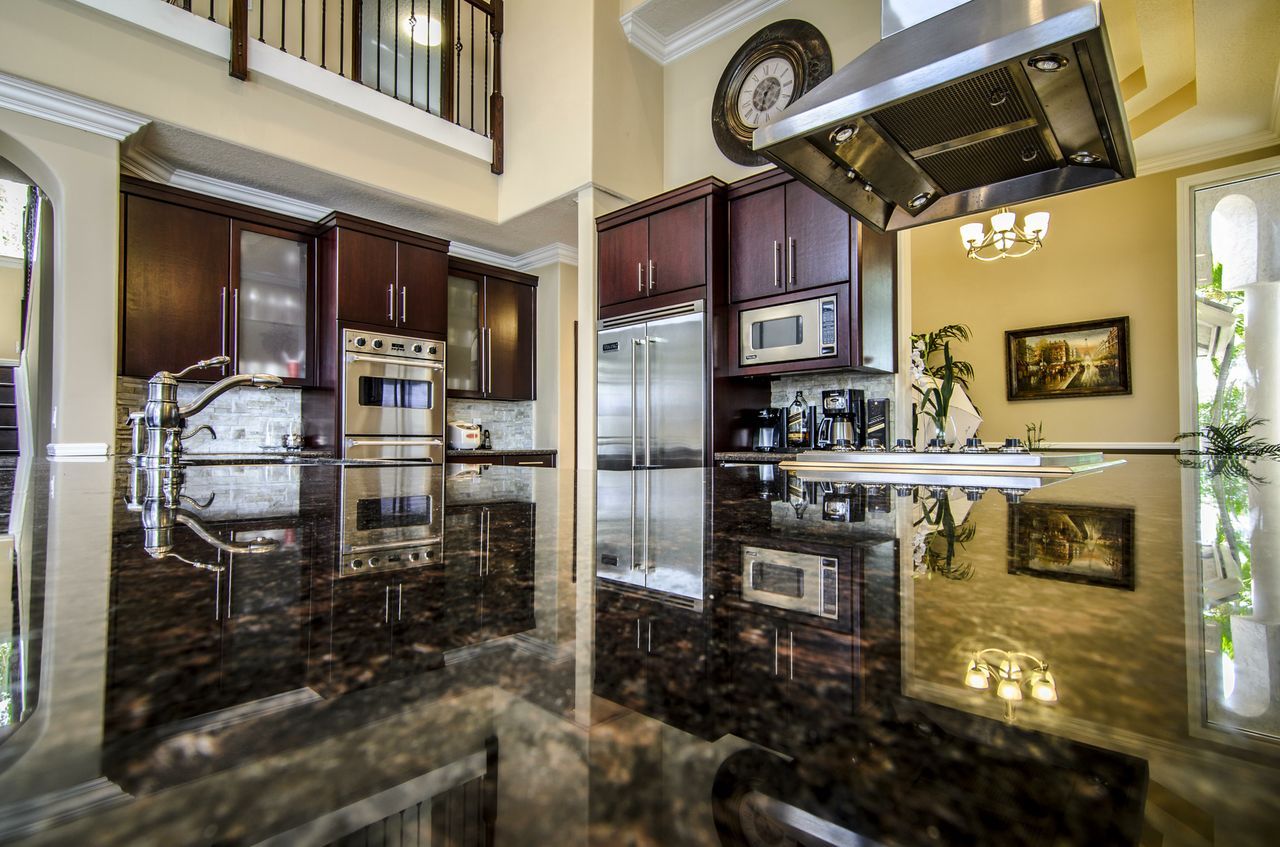 HARDWOOD FLOORS
Jeff Arthur : 678-283-5823
HOME INSPECTOR
THS Real Estate Inspections - Buzzy Stephens : 770-403-8985
Anthony Ruiz : 678-571-5127
Trademark - Carla Muller : 770-614-6534
HOME WARRANTY
2-10 Home Warranty - Kelly Lukenda : 404-992-2655
HVAC
Tim White - Elite Heating & Air 706-974-1092
Scott Eckerly - 770-403-4611
INSURANCE
Johnson Financial Group - David Johnson : 770-496-0355
INVESTIGATIONS
DTS Forensic - David T. Sawyer : 678-524-3283
Private Investigation - Patti Lane : 404-353-4903
MOLD REMEDIATION & CONSTRUCTION
Ensign Building Solutions - David Goulding : 678-640-6936
MORTGAGE LENDER
Chase Bank - John Shea : 678-947-8100
First Fidelity - Matt Cunningham : 770-354-7750
Northpoint Mortgage - Adam Rodes 678-687-6508
USA Mortgage - Tim Sullivan & Carolyn Barnes : 678-520-9314
CONSTRUCTION LENDER
United Community Bank - Rich Willits : 678-699-7102
MOVING TRUCK
Complementary Moving Truck - GetMickey.com : 678-341-7474
Power Movers - Travis Strickland : 850-491-6157
PAINTER
Monk's Painting Inc - Monk Jones : 404-797-3956
PLUMBING
G&G Plumbing Service - Keith Garett: 678-409-8230
PROPERTY MANAGEMENT
Jacqueline Arthur : 678-513-9330
RADON TESTING
Ensign Building Solutions - David Goulding: 678-640-6936
REAL ESTATE ATTORNEY
O'Kelley & Sorohan - David Strauss : 678-513-9330
Marcus Rosin P. C. : 678-208-0339
Russel Peterson : 678 862-0810
REALTOR
Mickey Hyams & Associates - Mickey Hyams : 678-341-7474
ROOFING
Universal Roofing - Cody Hall : 678-602-6641
SEPTIC TANK
Banks Septic Service - Matt : 770-889-2708
STORAGE COMPANY
Reins Center Storage - Matt Reins : 678-771-8745
SWIMING POOLS
Aqua Design Pools and Spas, LLC. - Mark Umberger : 706-969-9555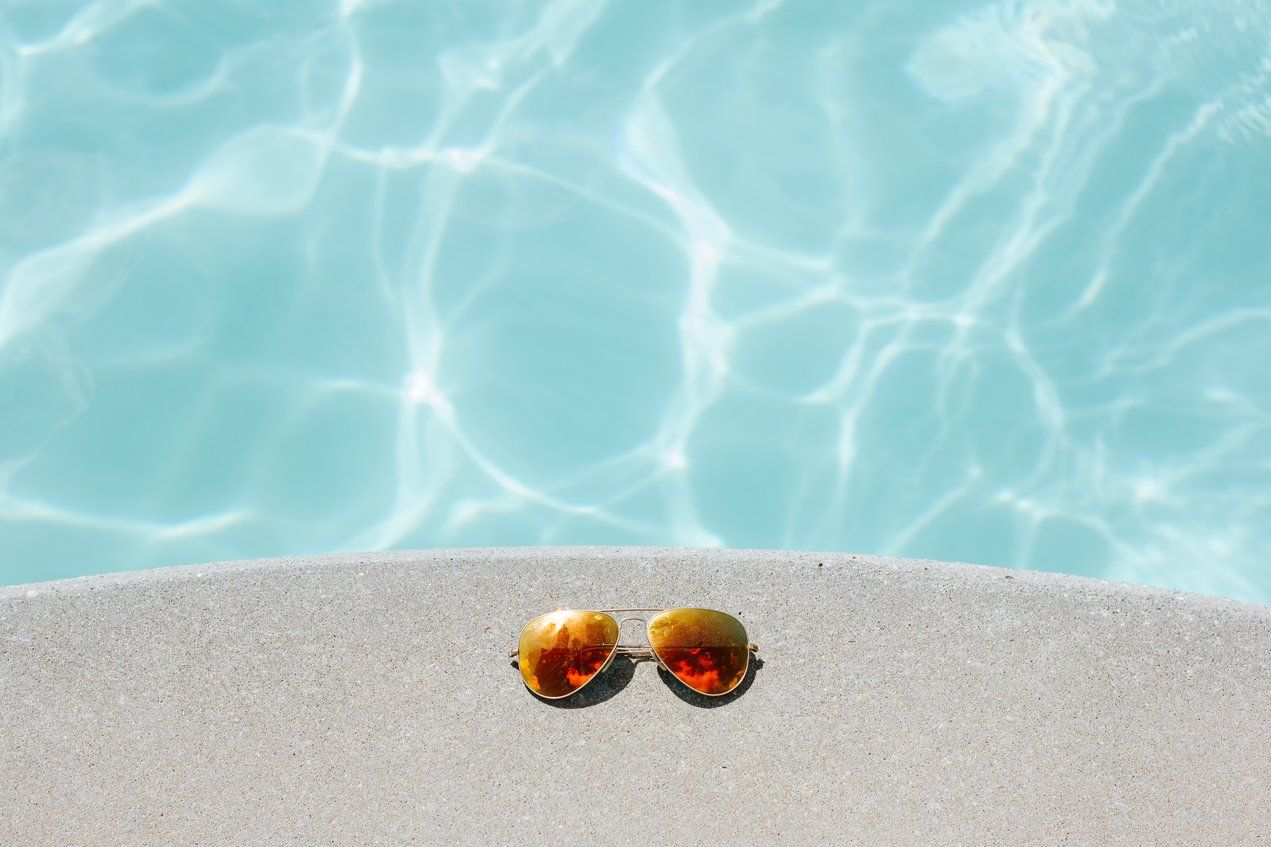 TERMITE INSPECTION/BONDS
Gilstrap Exterminating : 470-302-9066
WASTE REMOVAL & RECYCLE
400 Waste & Scrap LLC 706-216-1485